Trading Privileges
Diversifying your portfolio with a comprehensive suite of investment products including stocks, fractional shares, options, ETFs, OTC, and ADRs.
Stocks
Options
Options provide a strategic alternative to just investing in equity.
Get Started
ETFs
Diversify your holdings by investing into a group of stocks with the same convenience as trading a single stock.
Get Started
OTC
Get a better understanding of what OTCs are and how you can invest in OTCs with Webull.
Get Started
ADRs
Invest in foreign companies to diversify your portfolio or take advantage of global opportunities.
Account Types
Different types of brokerage accounts to satisfy your different investment objectives.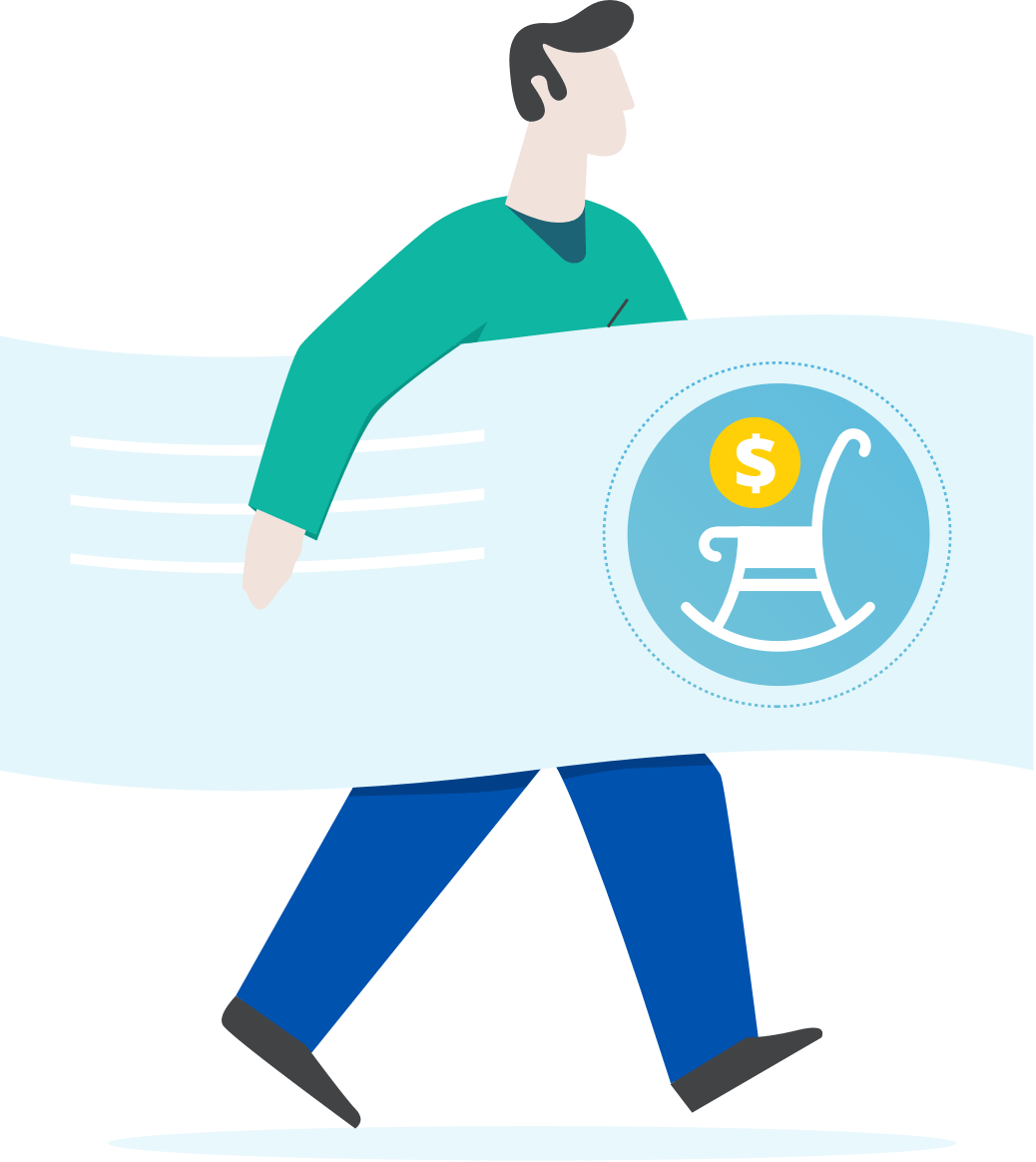 IRA
Save for retirement with Webull Traditional, Roth or Rollover IRA.
More
Individual Brokerage Account
Individual brokerage account is the general account which allows you to buy and sell securities and assets.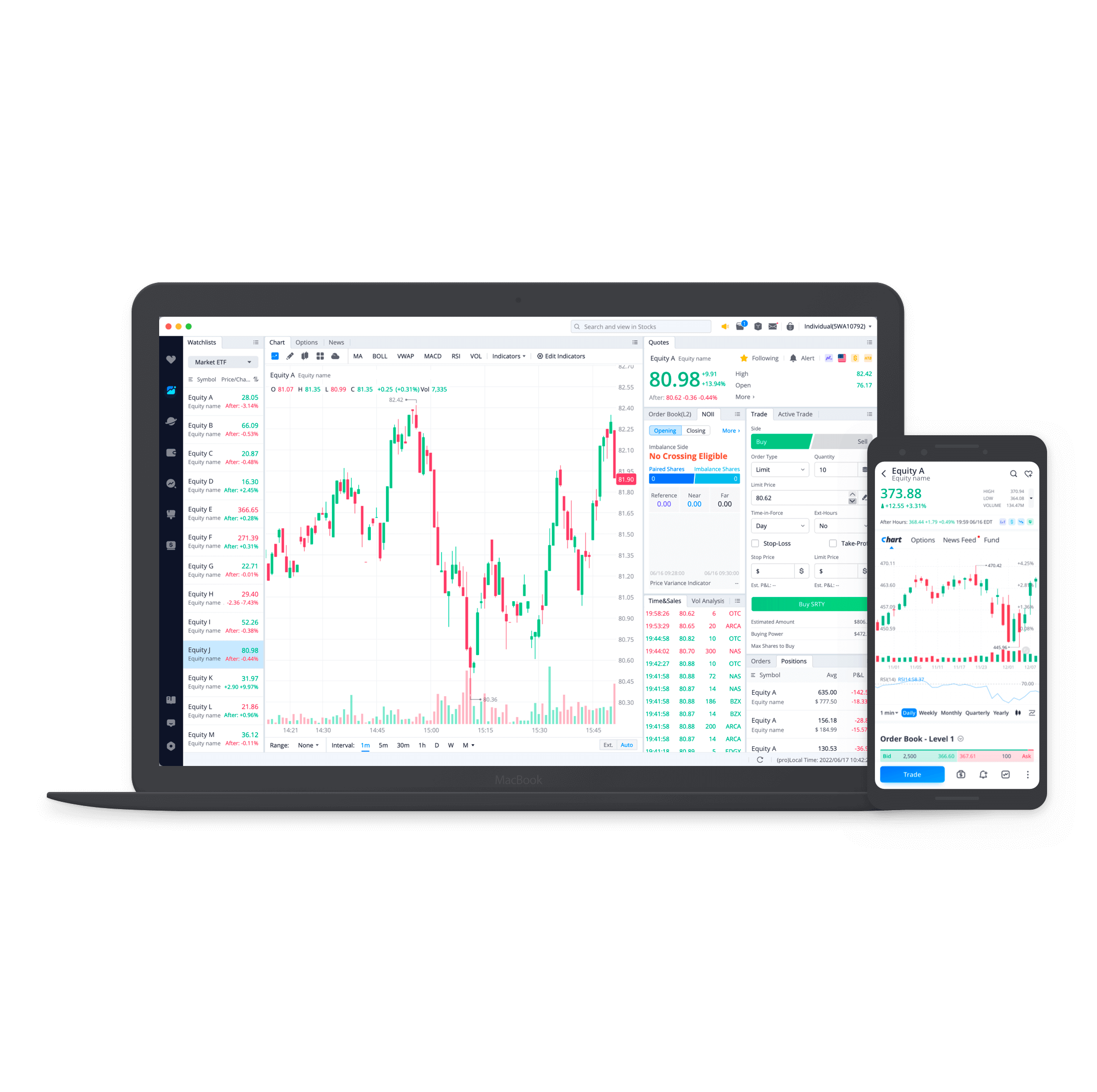 Open a Webull Account Now!
Open your Webull individual brokerage account and IRAs now!
In order to verify your identity, a government issued ID card with your photo, name, and date of birth is required to open an account with Webull. Please have the documents prepared in advance.
*Webull Financial LLC is member of FINRA, SIPC, NASDAQ and NYSE.
Webull Financial LLC is registered with and regulated by the Securities and Exchange Commission (SEC) and the Financial Industry Regulatory Authority (FINRA). It is also a member of the SIPC, which protects (up to $500,000, which includes a $250,000 limit for cash) against the loss of cash and securities held by a customer at a financially-troubled SIPC-member brokerage firm.