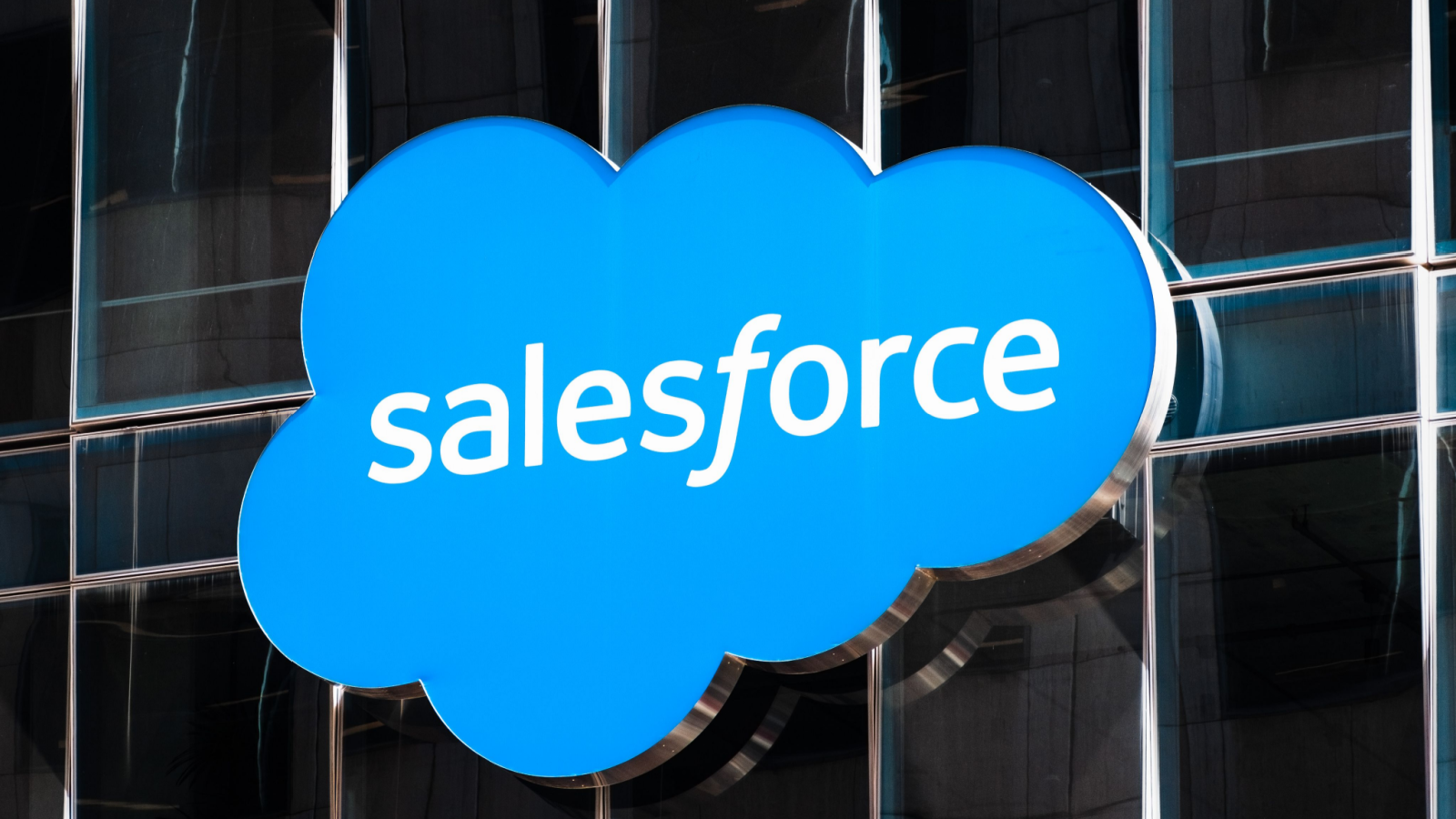 Source: Sundry Photography / Shutterstock.com
While that news was announced earlier this week, investors are still debating if it's the right move for the cloud-based software company. After all, it will cost the company between $1.4 billion and $2.1 billion while also closing down multiple offices.
Those arguing for the job cuts see the reduction in spending as a positive. That makes sense considering many companies are reducing their cloud usage as they also lay off employees. However, not all agree.
The Argument Against Salesforce Layoffs
One argument against the job cuts is Salesforce already dealing with slowing growth. Reducing its headcount could cause growth to further slow, which might no end well for the company.
Adding to this, Salesforce is dealing with leadership problems. That includes co-CEO Bret Taylor leaving after one year, as well as Slack CEO Stewart Butterfield suddenly leaving the company. These could be seen as signs that reducing headcount could be the least of CRM stock's worries.
For now, investors seem pleased with the layoff plans. The company's stock has rallied over the last few days, and is up 2% as of Friday afternoon. That comes with some 3 million shares traded, as compared to its daily average of 9 million shares.
Investors looking for all of the latest stock market news will want to keep reading!
InvestorPlace is home to all of the stock market coverage traders need for Friday! Some of our top stories include what's happening with shares of AMTD Digital (NYSE:HKD), Nio (NYSE:NIO), and AMC Entertainment (NYSE:AMC) stock. You can read up on all of this news at the links below!
More Friday Stock Market News
On the date of publication, William White did not have (either directly or indirectly) any positions in the securities mentioned in this article. The opinions expressed in this article are those of the writer, subject to the InvestorPlace.com Publishing Guidelines.
More From InvestorPlace