InvestorPlace - Stock Market News, Stock Advice & Trading Tips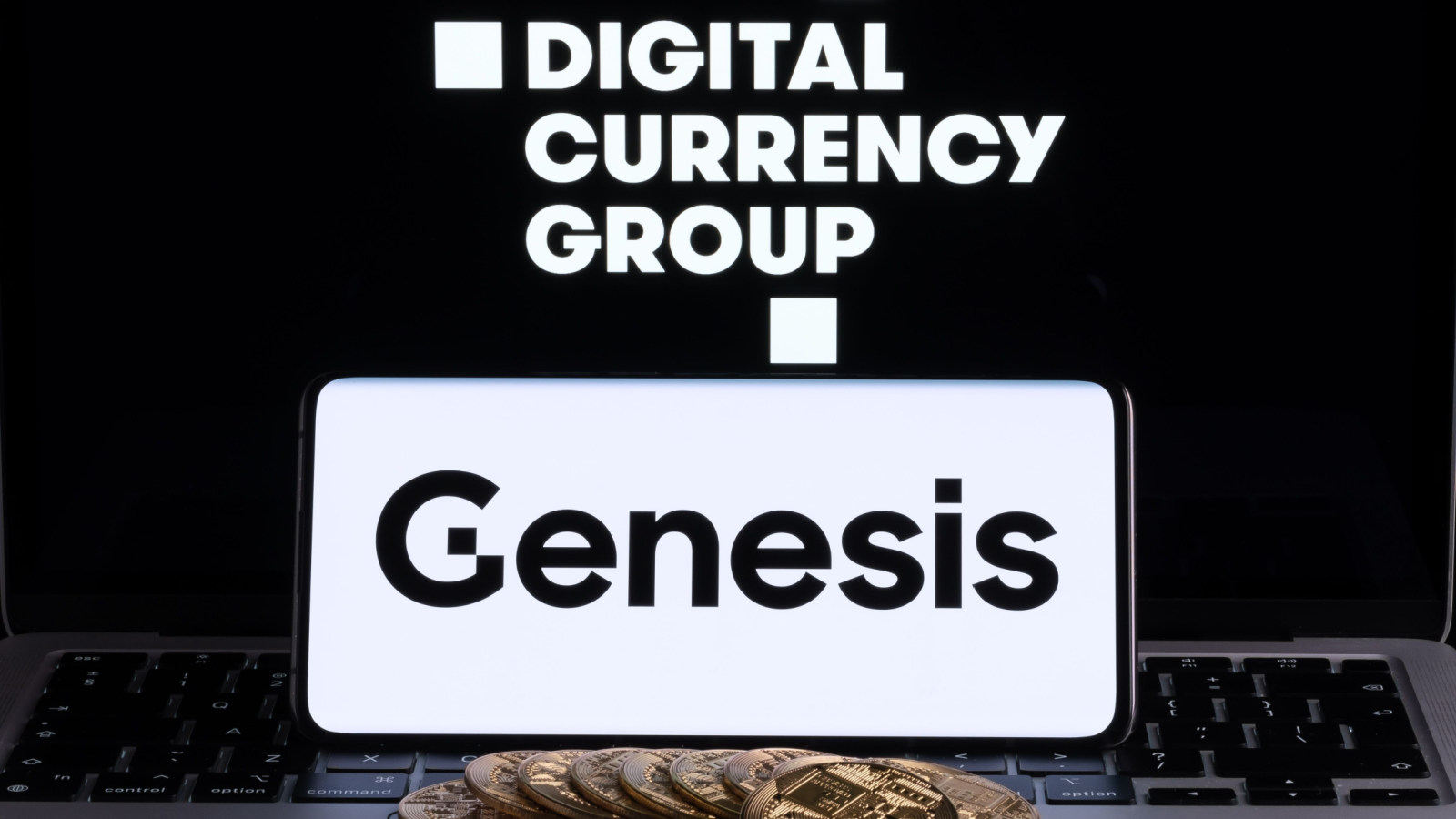 Source: mundissima / Shutterstock.com
Cryptocurrency lending firm Genesis Trading is in the spotlight today, but not for anything positive. The buzz in the crypto community is about Genesis layoffs. Reportedly, the company is cutting its staff and also considering filing for bankruptcy. Still, the impact on crypto traders generally seems to be minimal, with the price of Bitcoin (BTCUSD) not moving much today.
This is yet another example of what I like to call the FTX domino effect. Fellow crypto firm FTX has gone bankrupt, as you're probably aware. This is problematic because it's resulting in collateral damage for other, similar businesses.
People who are worried about the FTX scandal may not want to get involved in crypto lending. That's bad news for Genesis Trading, of course. A recent Wall Street Journal report isn't putting people at ease, either. Citing "people familiar with the matter," WSJ reports that Genesis Trading is laying off 30% of its workforce.
Genesis Layoffs Are Troublesome for the Crypto Community
Surprisingly, the most well-known cryptocurrencies aren't moving very far today despite the Genesis layoffs. For example, Bitcoin is nearly flat for the past 24 hours as of this writing.
It's fine that crypto traders are taking this news in stride, but there could still be long-term implications. Genesis Trading could follow the unfortunate path of FTX. WSJ reports that Genesis is "considering filing for bankruptcy."
In other words, we're not just talking about another tech-related firm joining the "layoff club." Rather, this may be a sign that crypto-related businesses are falling to the wayside, one by one.
Hopefully, Genesis Trading's situation won't be as scandalous as the FTX imbroglio. According to a Genesis spokesperson, the company is working with its advisers "to preserve client assets and move the business forward."
That's somewhat encouraging. But crypto-company stakeholders may not be assuaged so easily. Stay on the lookout for further developments with Genesis Trading — and with the cryptocurrency space in general.
On the date of publication, David Moadel did not hold (either directly or indirectly) any positions in the securities mentioned in this article. The opinions expressed in this article are those of the writer, subject to the InvestorPlace.com Publishing Guidelines.
David Moadel has provided compelling content – and crossed the occasional line – on behalf of Motley Fool, Crush the Street, Market Realist, TalkMarkets, TipRanks, Benzinga, and (of course) InvestorPlace.com. He also serves as the chief analyst and market researcher for Portfolio Wealth Global and hosts the popular financial YouTube channel Looking at the Markets.
More From InvestorPlace
The post Genesis Layoffs 2023: What to Know About the Latest Crypto Lender Job Cuts appeared first on InvestorPlace.